A home place for players, parents, coaches and referees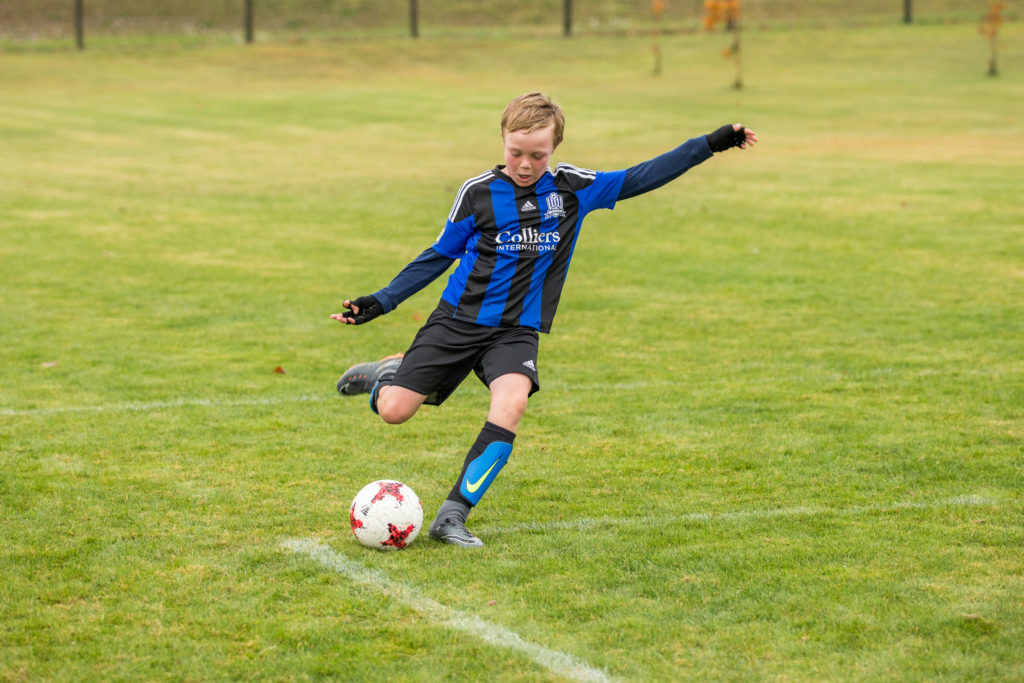 Established in 1983 Queenstown Associated Football Club started with approximately 50 members; it now boasts over 300 members and is the Premier Club within the Central Otago region.
Today the club is at the head of the community operating under a team of committed volunteers. Our club fields men's and women's teams in the Football South Premier League competition. Our junior teams play in the Central Otago competition.
Sir John Davies Oval
Queenstown Events Centre
Joe O'Connell Drive
Frankton
Queenstown 9371
In recent years the playing turf has been re-laid, the ground boasts a home grandstand making for the most enjoyable spectator experience.
Travel Policy
QAFC members are not expected to undertake travel and participate in games if:
There is moderate (>2.5mm p/hr) rain forecast for two or more hours before or during (morning) game times
AND
the temperature is 5 degrees or less
This will be assessed by the QAFC Committee by 1pm the day before the scheduled game time.
If the decision is not to participate, then this will be communicated by email to members and posted on Facebook by no later than 1.30pm before the game day.
Queenstown Association Football Club – Strategic Plan 2020-2024
Football is the World's favourite sport.
Queenstown Association Football Club (QAFC) is in its relevant infancy and yet is already a successful club. This is largely due to the dedication of past and present committee members. The club has some solid foundations and currently has a members in excess of 300.
Like all sports and clubs we operate in a challenging and changing environment. The importance of remaining relevant, competitive and focussing on our values remains a vital part of our strategy.Our strategic plan outlines the vision, mission and goals for the club over the next four years from 2020-2024.
Vision
To provide our players, coaches and families a culture that works towards common goals and builds character, leadership ability and confidence.
Purpose
To inspire players to develop a love of the game in a safe, neutral environment where individuals can reach and surpass their personal goals whilst having fun and enjoyment.
Unity
within the wider football community.
Quality
of the football experiences we offer.
Respect
for each other; players, coaches, supporters and referees.
"Football has to be FUN for kids, otherwise it doesn't make sense"
Respect
Respect yourself, others, the Club and the game.
Integrity
Be honest and fair in all we do.
Inclusivity
Support the development of all male and female players irrespective race or religion.
Passion
Passion to bring enthusiasm, energy and excitement to all that we do.
Good sporting behaviour
Every time we train or play.
Community
Always remember the people who support you.
Hard Work
Put maximum effort into all we do.
Teamwork
Put maximum effort into working for the team
COMMITTEE MEMBERS AND AMBASSADORS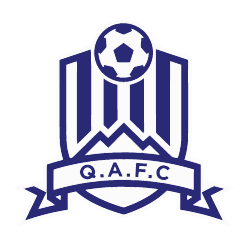 President
Simon Couldstone
ABOUT THE COMMITTEE
For 2023 the committee has been reorganised with some new members and new Secretary, Vice-President and President.
The committee is currently coordinating with Football South and other local and national organisations to plan out the 2023 season which will hopefully include more opportunities at all levels to play football more regularly and in some new formats.
We look forward to sharing these changes with you in 2023!
Vice President
Adam Feeley
Social Media
Jess Seymour
Grants Co-ordinator
Tash Doyle
Womens Seniors
Carmel Sealey