Queenstown Associated Football Club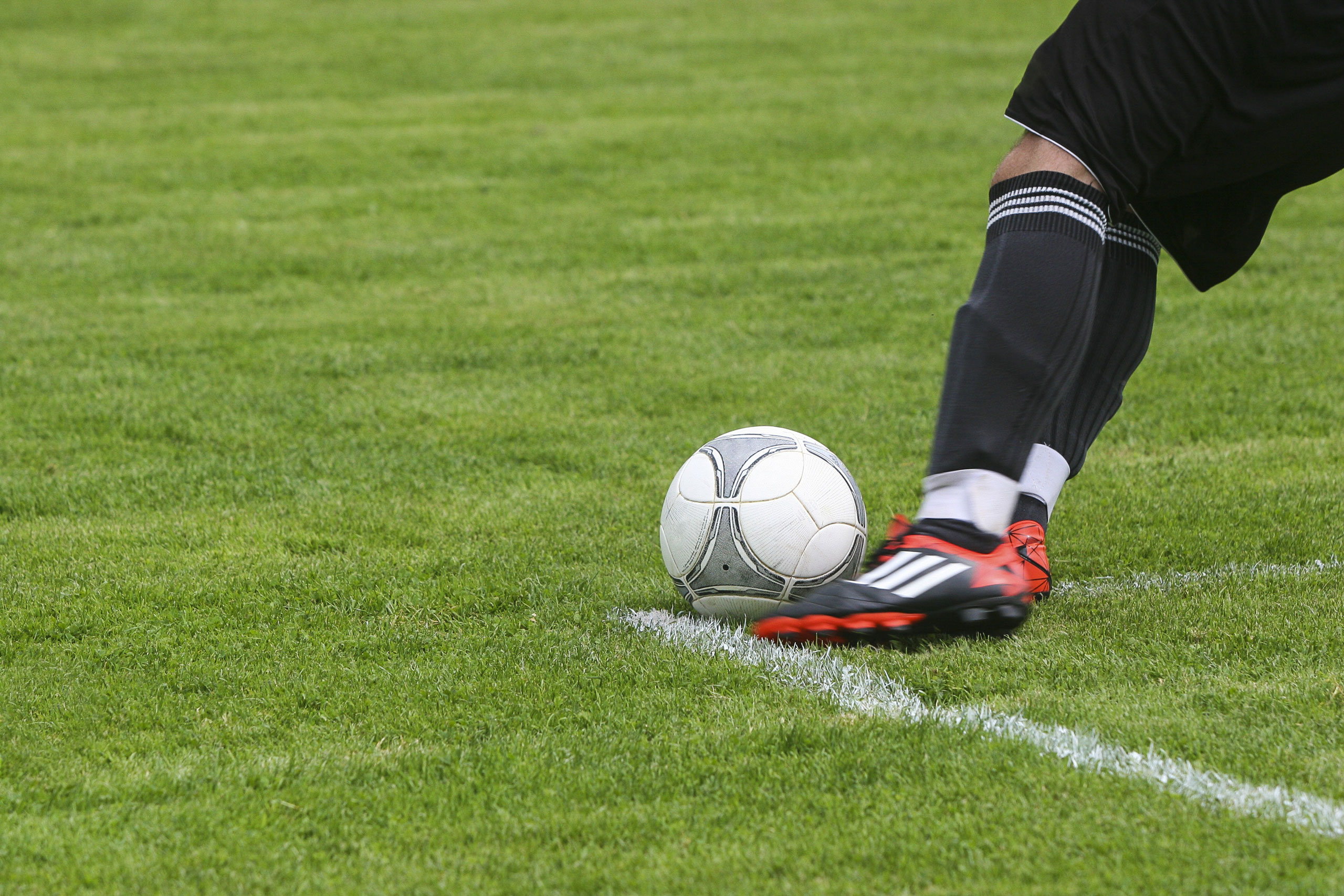 Coach: Jamie Whitmarsh
Jamie's objective is to genuinely make a difference in football and he has a particular passion for youth development. His aim is to help young players realise their full potential by developing both the physical and mental aspects of their game.
Jamie always fosters a positive team spirit and a winning mentality. He commands respect from all ages and is able to communicate at all levels. His international experience has allowed him to develop a coaching plan that is based on individual player development to the highest level.
Recent successes include working extensively with players who have become International players for both the NZ U17's and the full Samoa team. Also coaching the Men's Premier team to their first championship in the club's history.
As part of his continued professional development he has recently completed the League Managers Association – 'Creating a Culture of Excellence' course and recently became a coach educator for New Zealand Football.
The Team
Queenstown Men's (locally and nationally known) as Rovers have two teams a Premier team that compete in the Football South Premier league and a Reserve side that plays in the Central Otago Men's competition.
Our Men's environment has a proud reputation for being probably the most internationally diverse club in New Zealand having had player's from many foreign national represent the club over many years.
We are equally proud of our ability to develop players to international standard.
The Rovers Men's have had player's represent the club who in recent times go on and represent NZ at FIFA U23 World cups in Willem Ebbinge and Oli Ceci. The Rovers also have the honor of helping Andrew Mobberley represent Samoa.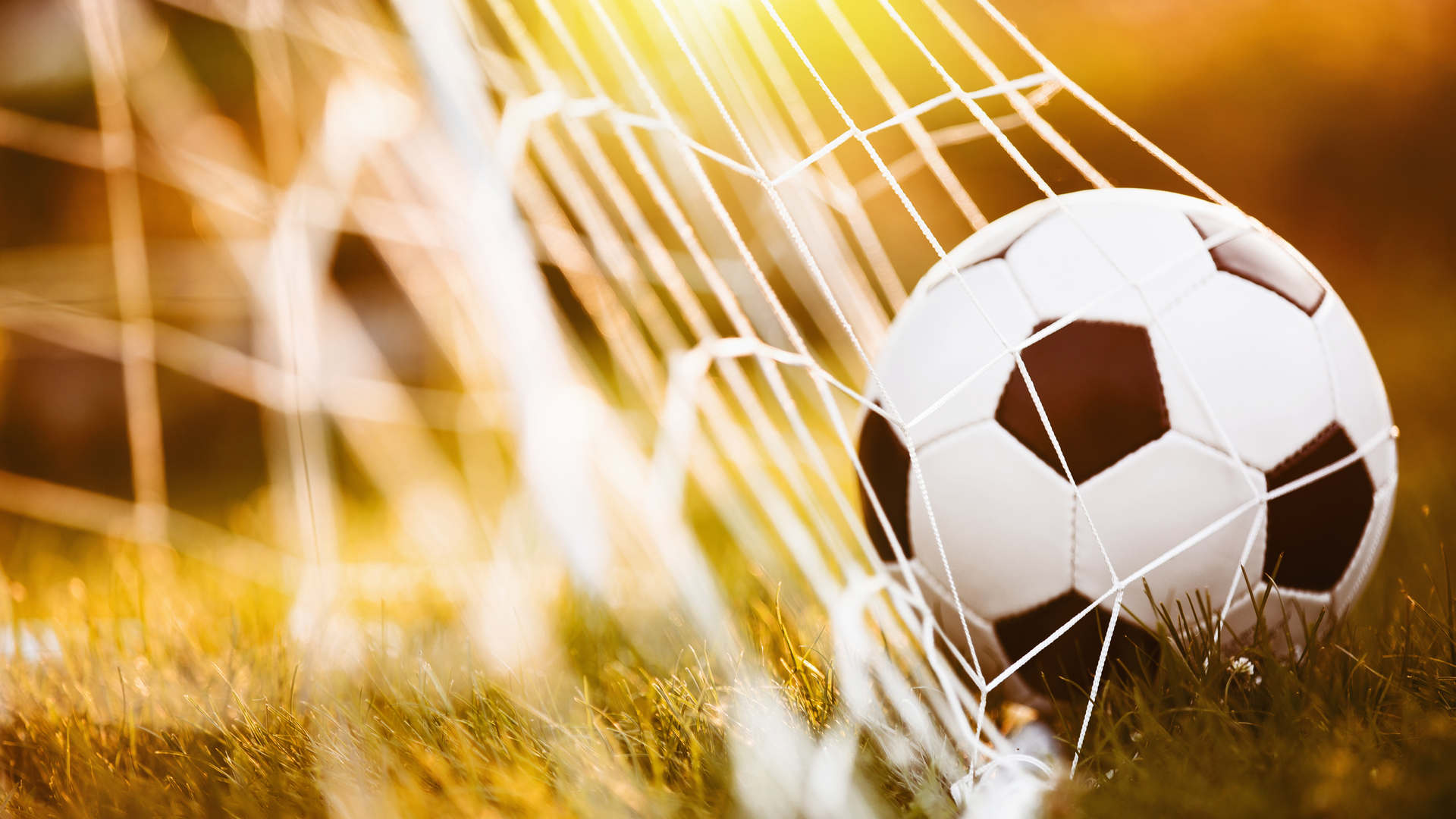 Coach: Steve Henderson
Steve Henderson joined the Rovers last century (1999). As a player he has surpassed more than 300 1st team games for the club.
He has continued with the club as Player Coach, Head Coach, assistant Coach, manager, Committee member, and his favourite task of match day ball boy "the only job I actually want".
From Hamilton, playing 1st team football from age 15 at Cambridge Utd, and following to Roslyn Wakari FC during tertiary study, the experience of a grass roots football life here in NZ always is the grounding for ensuring our youth players are given the best possible experiences.
Currently Hendo plays for the Reserves, assistant coach to Jamie Whitmarsh for the greater training squad, and currently Coaches the Wakatipu HS 1st XI.
The Team
True of any aspirational Football Club, Our Mens premier team is supported by their hard working Reserves, proudly Sponsored by Dominator Garage doors and Bella Casa Tiling.
With the formation of the Central Otago Football League 2008, QAFC has been represented in every season since, largely as the learning pathway of our more talented youth players.
The combination of young and old players has it's challenges, however the handing down of knowledge within such a group is the constant.
The advent of the FS Youth Development league, this year has seen a shift to a more mature group generally, and more reserve players creating opportunities for themselves at first team level, via excellent training ethic, and consistent performances.
The reserves train with the Premier team, under the guidance of Head Coach Jamie Whitmarsh, and Assistant Coach Hendo, and Managed by the most experienced football man in town Phil Ingham.
A focus to provide our youth with a stepping stone between Junior and Premier football, and often run in conjunction with WHS 1st XI functions help us to maximise the football playing opportunities.
Of course the benefit of our more transient players, with often high level backgrounds allow an excellent learning opportunity for players and coaches alike, and creates a relatively low pressure environment to learn and explore the game without fear of outcomes.
The Team
Queenstown women's team, affectionately known as the "Rovers" was established in 2009. The team play in the Dunedin Womens Premier League, which means dedication, resilience and a true love of the game are prerequisites for our players. A true testament to those traits is evident in the fact we finished second in the league in both 2018 and 2020.
The diversity of Queenstown population is reflected in our team – in addition to our local home grown talent players from every corner of the world can be heard to shout "Grande objetivo" – "Ottimo obiettvio" – and "Great Goal ".
Everyone is welcome at the Rovers.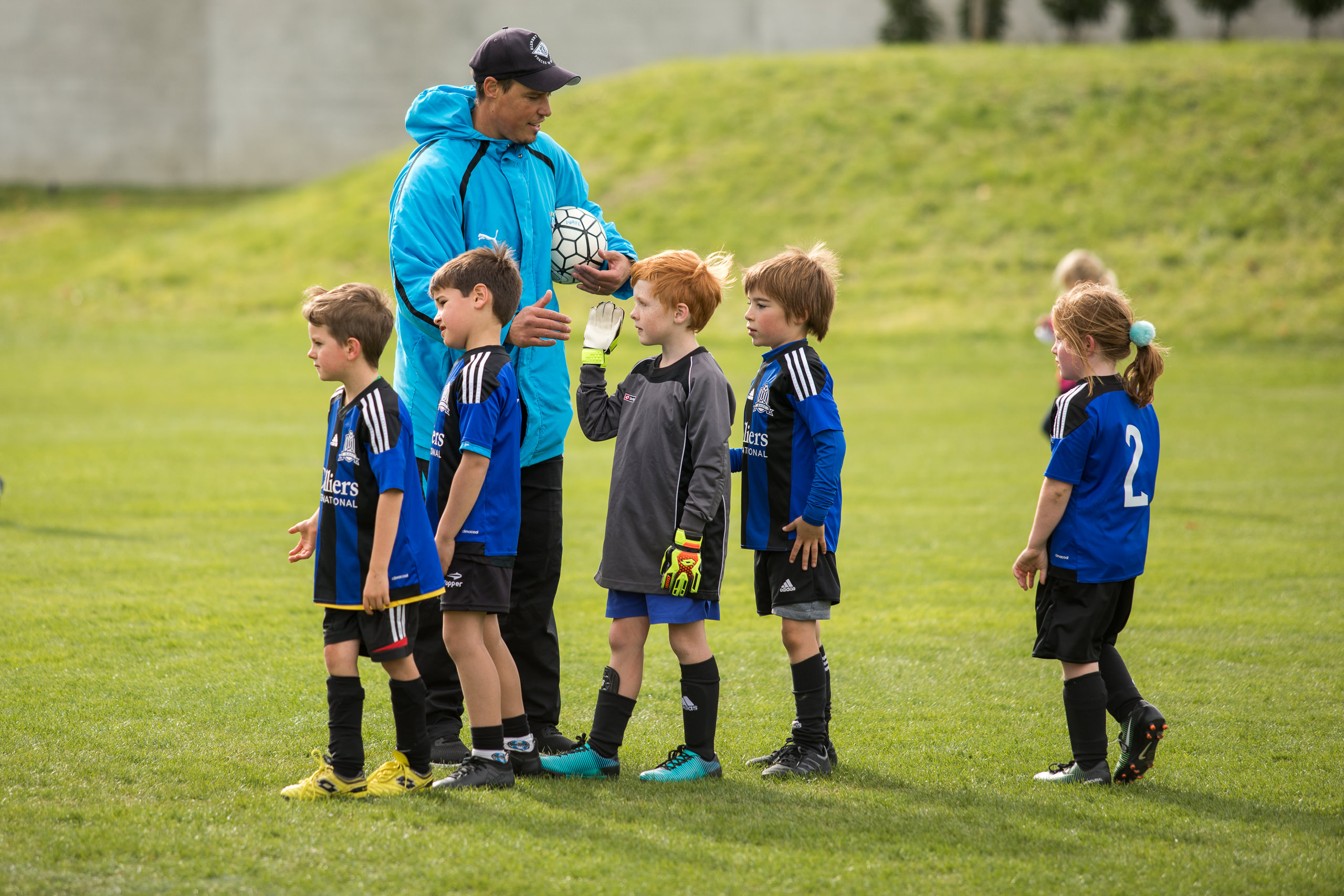 Coaches
Joe Bailey
Dan Freeman
Mark Dooley
Julian McPike
Andy Pedley & Cam Scobey
Tua Hollebon
Ben Farrell
Mark Moran
Richard Forrest
Anthony King – Matt Groves
Scott Julkian
Gareth Edwards & Craig Mawdsley
Blair Devlin
Simon Cauldstone
Tash Doyle
Ashleigh
Finn – Felix
Sally Marriage – Dayna Simpson
Andrew Blackford